Have you ever thought to yourself, "Self…I really want to listen to all of The Ramekins' greatest hits. But their records have been out of print! What ever can I do?"
Well, you are in luck, because all of your favorite songs from the best band in the world are available now!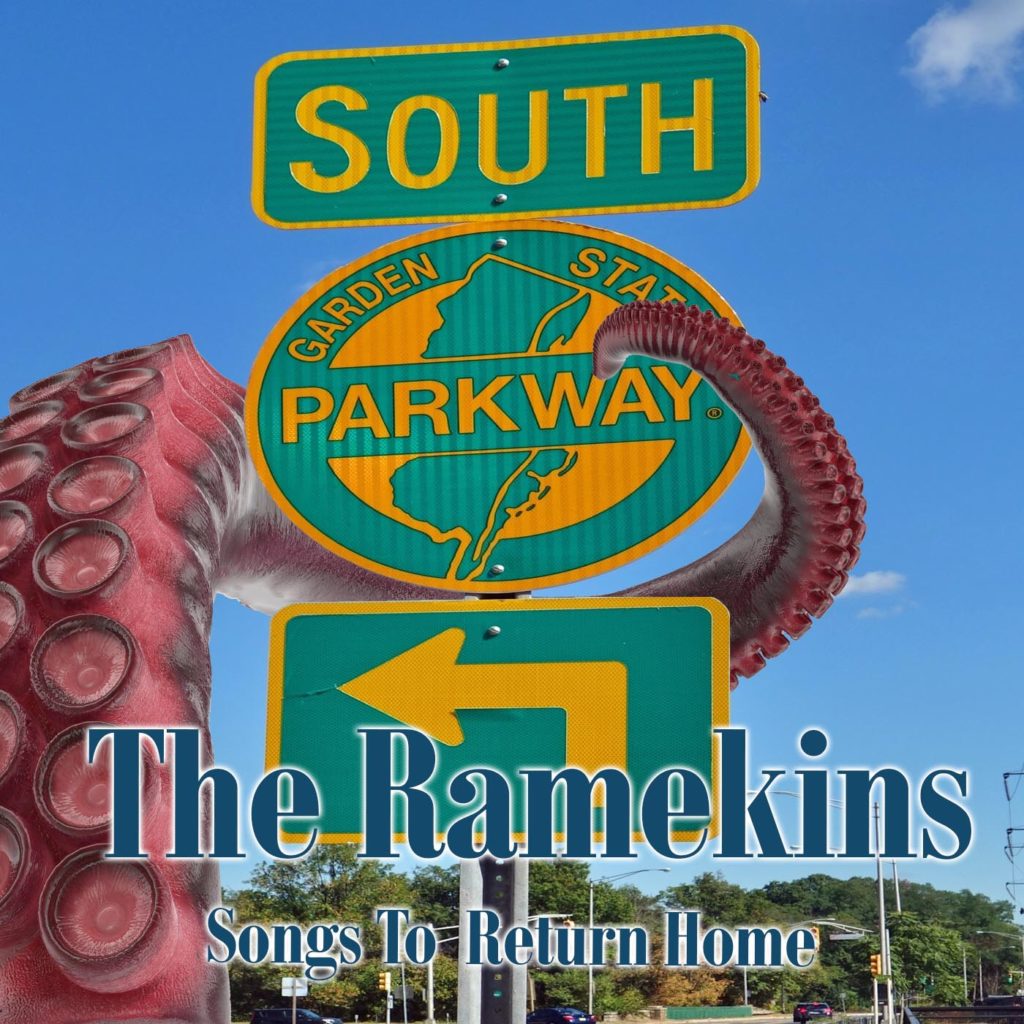 That's right, The Ramekins: Songs To Return Home is making its way across all digital outlets, for streaming and buying!
The prices are a little wonky across the board, and we're trying to get them to all be the same, but the cheapest way is to get it directly from the source, at CDBaby. You can find it at the places below:
The Ramekins: Songs To Return Home